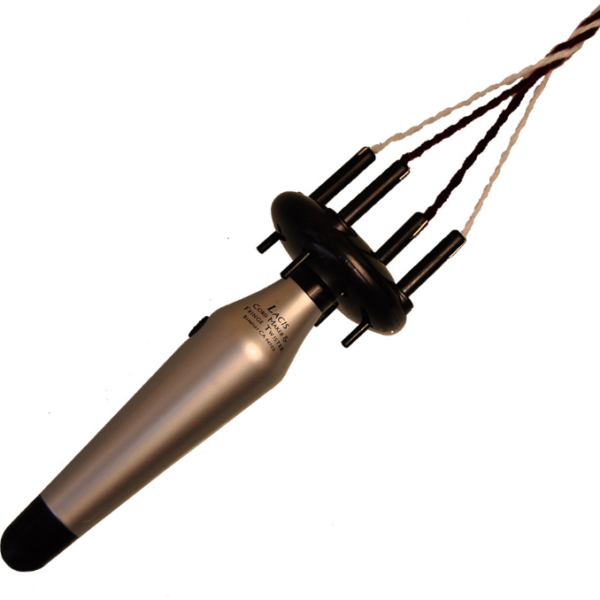 Lacis Cord Maker and Tassel Twister: Give Your Beadwork a Twist!
Lacis Cord Maker & Fringe Twister II
Battery operated, make by a simple touch of the thumb, beaded twisted tassels, 2 to 4-ply decorative cords as suitable for tassels, ties, fashion trimmings and jewelry as well as twisted fringe for warp ends and tassels. Requires two (2) AA batteries (not included)
Watch a video to see the twister in action!
12 in stock
Product Description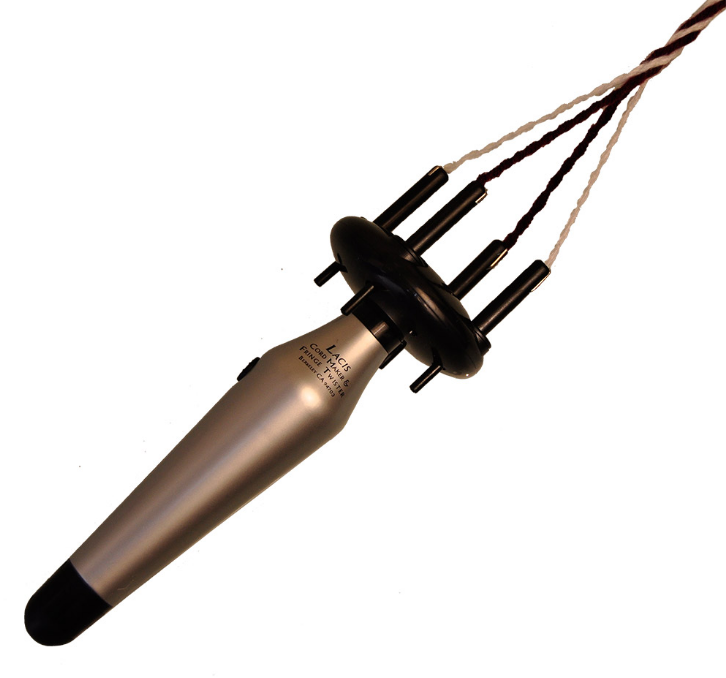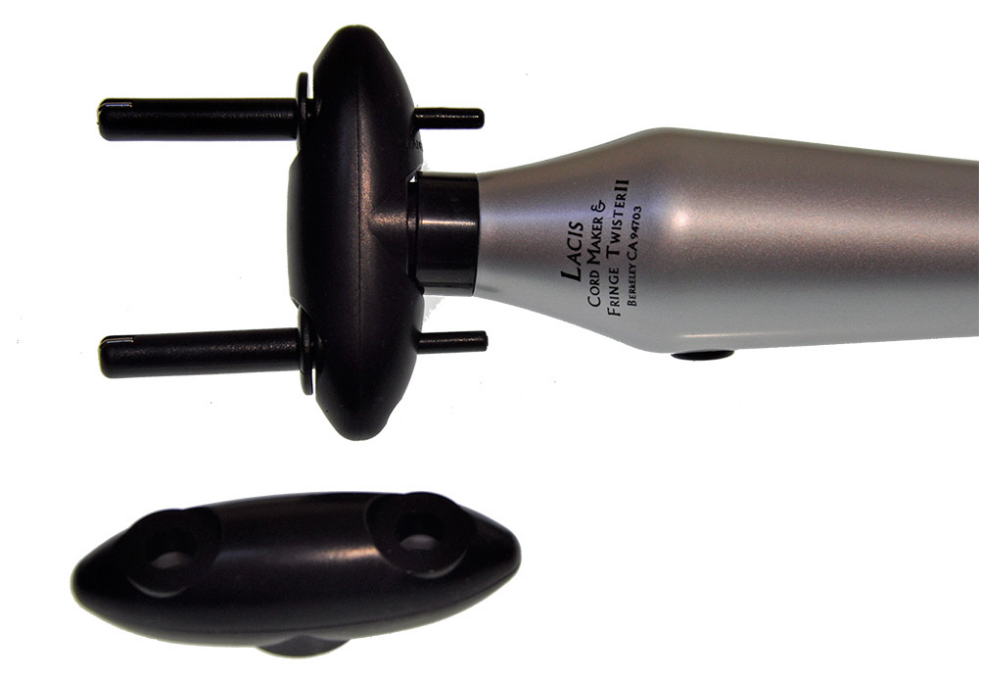 Only logged in customers who have purchased this product may leave a review.